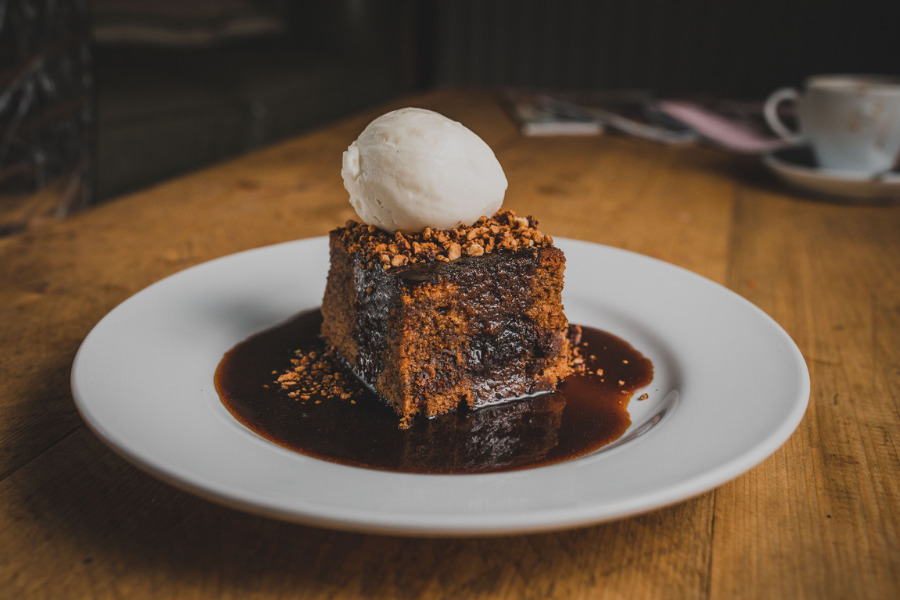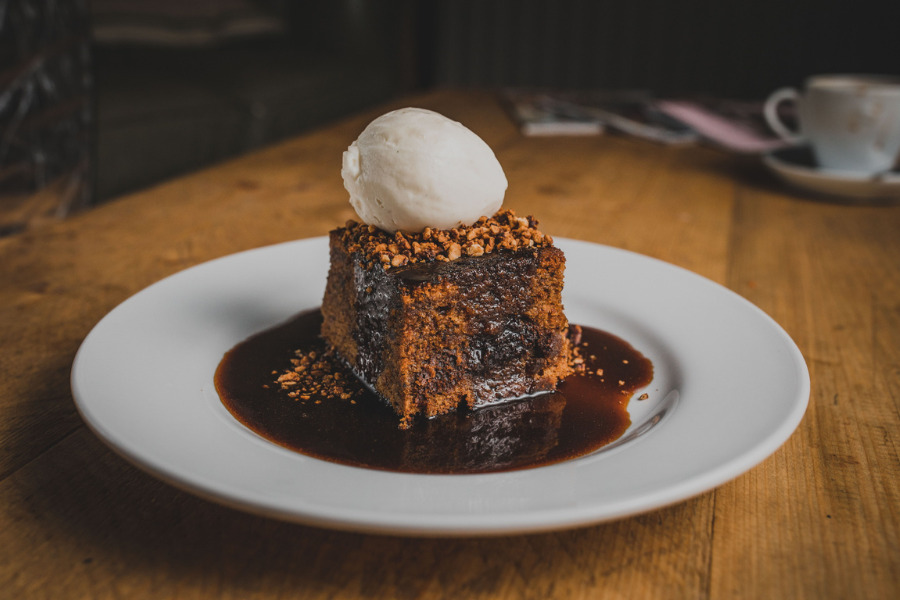 November 7 @ 6:00 pm

-

8:00 pm
Great British & European Bakes Series by Hazelnut Baking Co: Sticky Toffee Pudding & Scottish Shortbreads
There isn't a more perfect UK holiday dessert than sticky toffee pudding. Paired with buttery Scottish shortbreads and you have the most tasty dessert table around. British puddings are actually more like American cakes and far from the jiggly puddings we think of.
Where: Union Street Market's Teaching Kitchen at Electric Works. Please note due to the nature of the classes and kitchen rental that no refunds are given unless instructor cancels.
Cost: $47
Register here! *If there's no sign-up button next to the Hazelnut Baking Co. class you're trying to register for, that means it is sold out — contact Hazelnut Baking Co. directly for questions about registration.