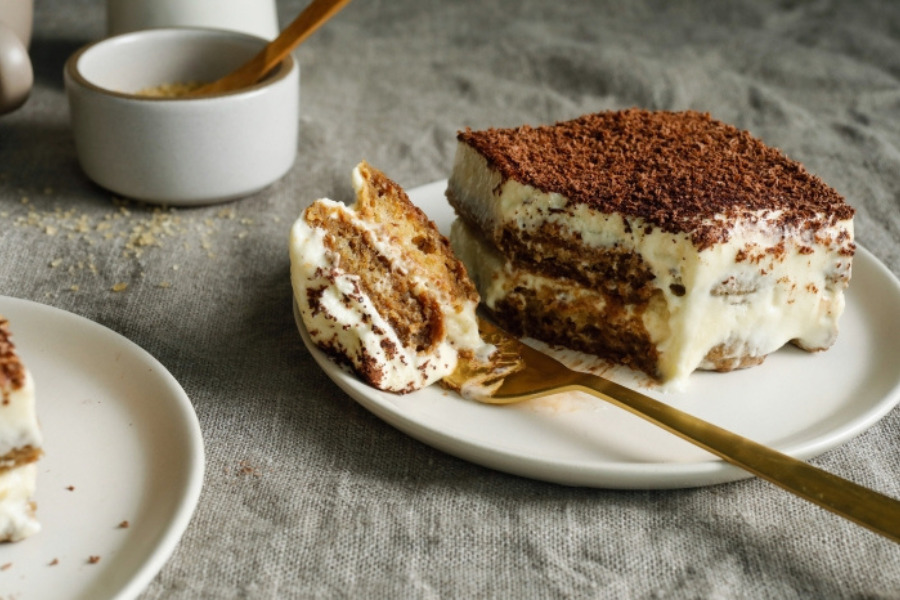 October 17 @ 6:00 pm

-

8:00 pm
Great British & European Bakes Series by Hazelnut Baking Co: Panna Cotta & Tiramisù
Done correctly, these classic Italian desserts can be transcendent. Come join Hazelnut Baking Co. to learn all the tips and tricks!
Where: Union Street Market's Teaching Kitchen at Electric Works. Please note due to the nature of the classes and kitchen rental that no refunds are given unless instructor cancels.
Cost: $47
Register here! *If there's no sign-up button next to the Hazelnut Baking Co. class you're trying to register for, that means it is sold out — contact Hazelnut Baking Co. directly for questions about registration.