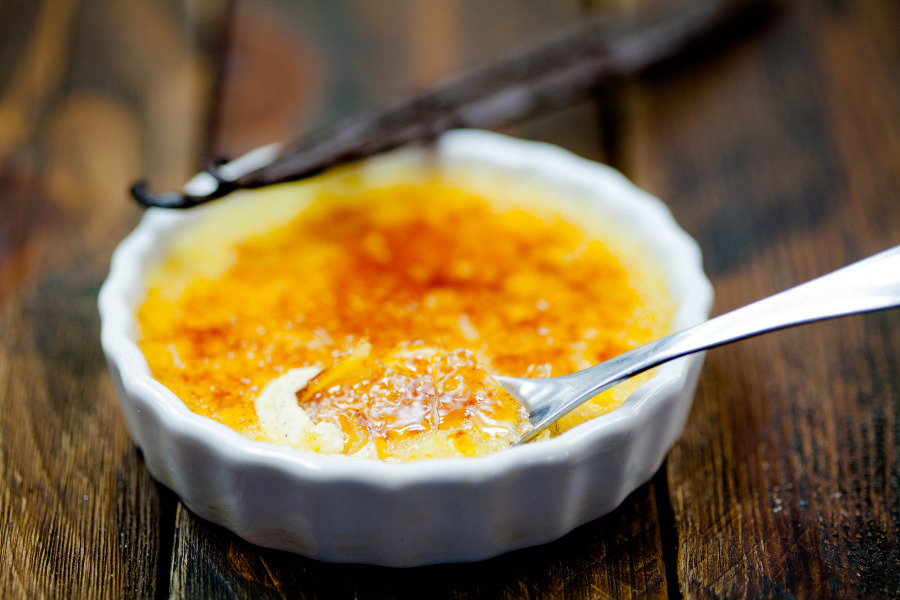 October 3 @ 6:00 pm

-

8:00 pm
Great British & European Bakes Series by Hazelnut Baking Co: Crème Brûlée & Flan
Learn to make these over-300-year-old desserts and how to impress your family and friends just in time for the holidays! Naturally gluten free and utterly delicious. No need to be intimated by this "fancy" dessert"!
Where: Union Street Market's Teaching Kitchen at Electric Works. Please note due to the nature of the classes and kitchen rental that no refunds are given unless instructor cancels.
Cost: $47
Register here! *If there's no sign-up button next to the Hazelnut Baking Co. class you're trying to register for, that means it is sold out — contact Hazelnut Baking Co. directly for questions about registration.